Our team knows the automotive industry and will make sure the content that we create for your company connects with your audience, giving you the credibility to stand out from the crowd. From words to images to video, we can produce it all, and we can make sure it works well together to meet your marketing goals!
Click Here for Your Free Content Marketing Assessment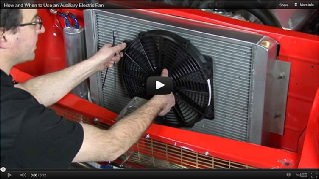 Video
The world watches video. For entertainment. For education. You can use video to show product attributes, bring paper instructions to life, reduce tech calls and be found through search engines. From GoPro® to just plain pro, CQ Marketing can provide all of your video needs.
We have in-house video shooting, producing and editing capability that's perfect for how-to videos, company overviews, social media, blogs and website use. For advertising and network-quality video, we've partnered with one of the best automotive-experienced companies in the industry.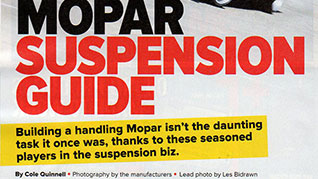 Writing
Words are powerful. We use ours to put your business and products in the best light possible. With deep experience in the automotive industry, we craft meaningful messages that set your company apart.
We have an experienced social media team that takes words to the next level in marketing, engaging customers, creating advocates and generating sales leads.
From press releases and advertising copy to engaging blog copy and white papers, we are your wordsmiths.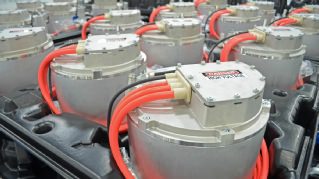 Photography
High-quality photography adds life and depth to just about everything. Click here for examples.
A press release is more likely to be published if it has an engaging photo. Images increase engagement on Facebook. Great advertisements rely on great photography. We bet you even read picture books as kids.
Our team includes professional photographers that capture the right images for brochures, social media, catalogs and more. They know the industry; what's important to focus on and what it takes to get the shot.