CQMarketing can tackle individual projects, or we can develop and execute a complete marketing strategy, combining the best of inbound and outbound marketing initiatives to best fit your needs. We specialize in integrated marketing, bringing your advertising, public relations, social media and events together into a coordinated effort that maximizes the effectiveness and efficiency of your marketing budget.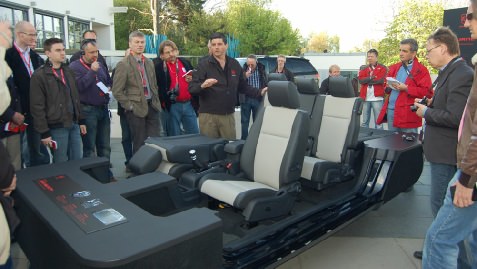 Outbound Marketing
Also called traditional, outbound marketing uses a variety of media to broadcast your message. Television, print and radio advertising fall under outbound marketing, as does traditional event marketing and direct mail and email campaigns. Even handing out brochures is outbound marketing.
Outbound marketing is the megaphone approach to sharing information about your company. We broadcast info about you and your company.
The strength of outbound marketing is that you control the message and where that message gets delivered. And we can help you sort through the mountain of options, guiding you to make the most of your marketing budget. We've worked with small companies in niche markets and Fortune 500 companies. We can help you too!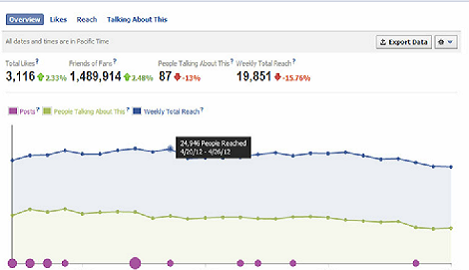 Inbound Marketing
How would you like more than 100,000 people talking about your company and sharing links to your website? That's inbound marketing.
We can build an online audience for you that is interested in your company, what you do and your industry. Then we seed the conversations. Engage the audience. Put your messages out there for your advocates to discuss and share.
The key to successful inbound marketing is your blog. Call it an online magazine if you don't like the word blog. It's a place where you share information that's important to what you do. Photos, videos and charts. Anything that will be interesting to your audience. This becomes your online hub that connects everything you do together.
Next you share the info, communicating through social media. And ask your audience to share it. This leverages the creditability of word-of-mouth endorsements. And every conversation improves your rankings in search engines.