A strategic cadence of well-written press releases. Images that a print or online journalist will need. We do what it takes to work with journalists to get your company and products in the news. And we integrate all of public relations efforts within your strategic communications plan.
Contact Us to Learn More About Public Relations Services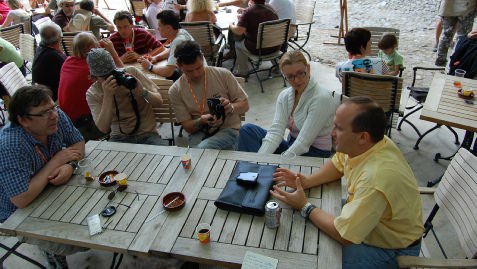 Media Relations
We are your connection to the media who cover the automotive industry. From niche publications to the Wall Street Journal, we work with the journalists, and we know what they will need to create a positive story about you and your company.
For broad automotive clients, we use PRNewswire and PRWeb for press release distribution along with personal distribution and follow-up with specific journalists.
In the enthusiast sector, we have worked with the editors of publications ranging from Hot Rod magazine to Four Wheeler for decades. We know what they are looking for and can help you get the most out of your media relations budget.
We can provide as-needed media relations services or create a comprehensive communications strategy that includes media relations as well as advertising, social media and more.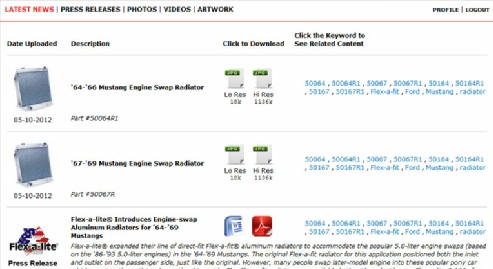 Media Website Platform
We've created a Media Website Platform that let's media access your press releases and images 24/7.
This tool can help your company by:
Saving time, letting media download press releases and images through a self-serve portal. Think of what you can do with all that extra time!
Increasing mentions and photos placements because your public relations materials are always accessible. There are no more missed opportunities.
The Media Website Platform can be password protected or open, and you can manage the content yourself or retain CQ Marketing to manage it for you.